About Our Parlour &
Pet Grooming Services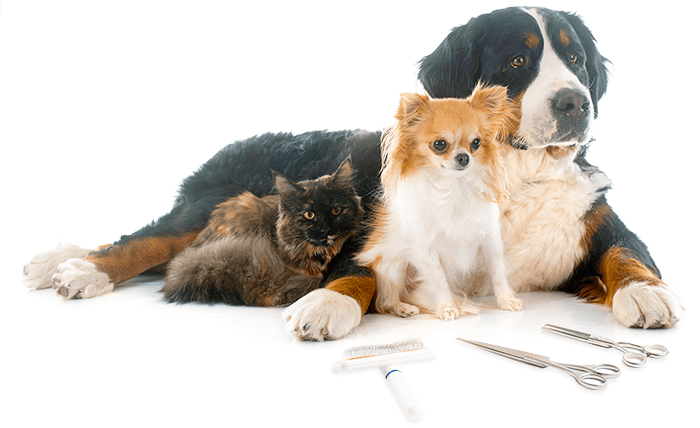 Brenda's Parlour provides professional grooming, clipping & washing services for both dogs and cats.
Call us at (506) 858-9947 to schedule an appointment for your pet.
Dogs Owners
Will Love
Our Styling Services
At Brenda's, we can cut and style your pooch to perfection!
You and your pet will benefit from our progressive training philosophy and exceptional instruction. We have a group of staff and students who absolutely love animals!
Our staff and students are compassionate about their studies, the pets, and our human clientele. All bathing and trimming are done by the students under the guidance of instructors.
Most grooms take between two(2) and three(3) hours to complete. This is based on the size, coat condition, trim style as well as the skill level of the student stylist.